Township Of Brookhaven
Town of Brookhaven Communities
About The Town of Brookhaven…
The Town of Brookhaven in Suffolk County is the largest township on Long Island in terms of landmass and, including water, in all of New York State. The Town has access to the Long Island Sound to the north and the Atlantic Ocean to the south and is the only town in the county that extends from Long Island's North Shore to the South Shore.
The Town includes a section of the Great South Bay and parts of the barrier beaches: a large area of Fire Island and the westernmost tip of Westhampton Island. The Town has the largest population in the county and is the third most populous in the state, after New York City and the Town of Hempstead in Nassau County. It is bounded by the Towns of Islip on the southwest, Smithtown on the northwest, Riverhead on the northeast, and Southampton on the southeast.
As extensive as Brookhaven Town's population is its housing inventory, which includes single-family homes, condos, co-ops, townhouses, and multifamily housing sites. Luxury homes often have pools or are built on expansive lots. There are gated communities, new constructions, accessory apartments, potential mother-daughter, and rental properties, while certain areas feature 55+ communities, horse properties, and waterfront homes with outstanding water views.
The most successful shipbuilding ports were in the village of Port Jefferson in the north and the village of Patchogue in the south, both of which remain the busiest commercial districts in the Town. Some North Shore areas, such as Belle Terre and Old Field, developed into wealthy communities during the Gilded Era and joined the ranks of the Gold Coast's elite.
At the turn of the 20th century, Brookhaven diversified from a farming town into a frontrunner in communications, technology, and education. Nikola Tesla's research facility known as the Tesla Science Center at Wardenclyffe is in Shoreham.
Also located within the Town are the Stony Brook University and Health Sciences Center and the Brookhaven National Laboratory in Upton. SBU is the top employer in the Town, and the combined employees of the two research centers make up half of the total employee count of the Town's top ten employers. The first and largest campus of the Suffolk County Community College is also located in the Town in the hamlet of Selden. Long Island's underground aquifer for drinking water is sourced from and recharged by the Pine Barrens in Brookhaven.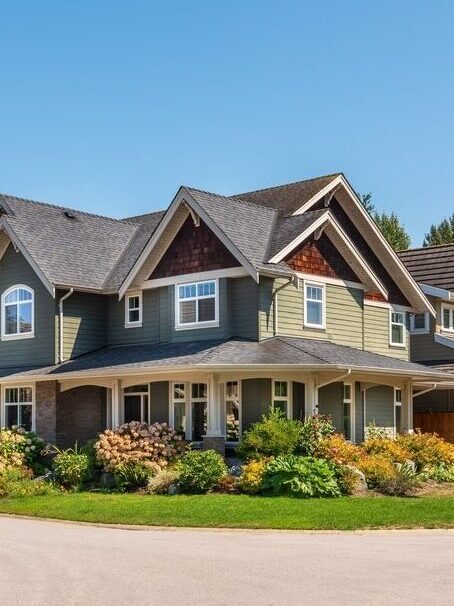 Communities in The Town of Brookhaven